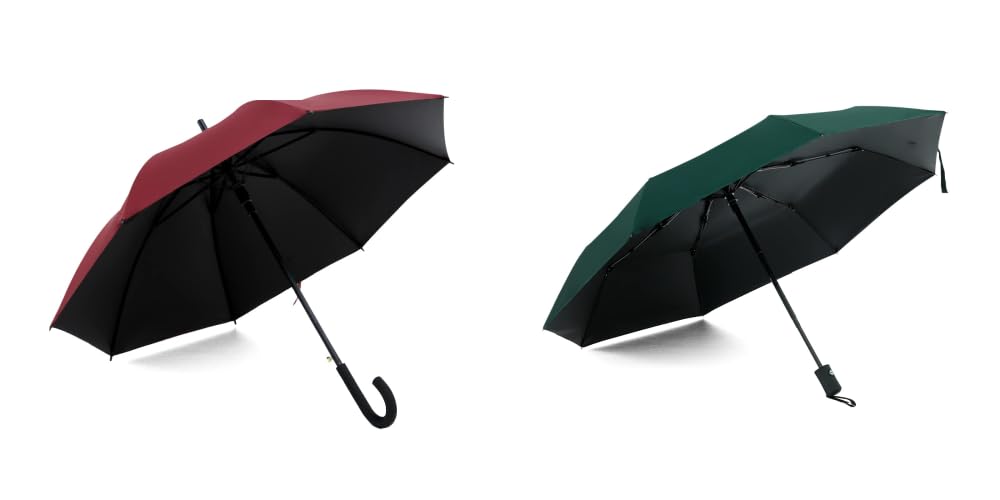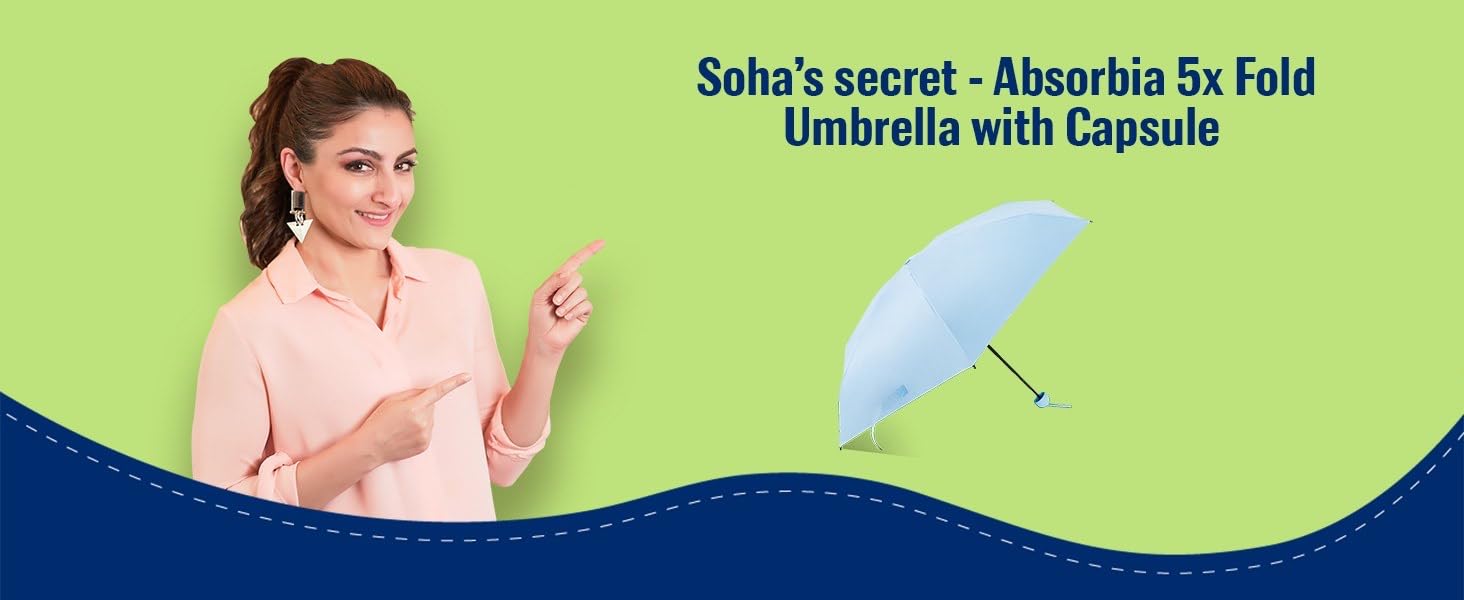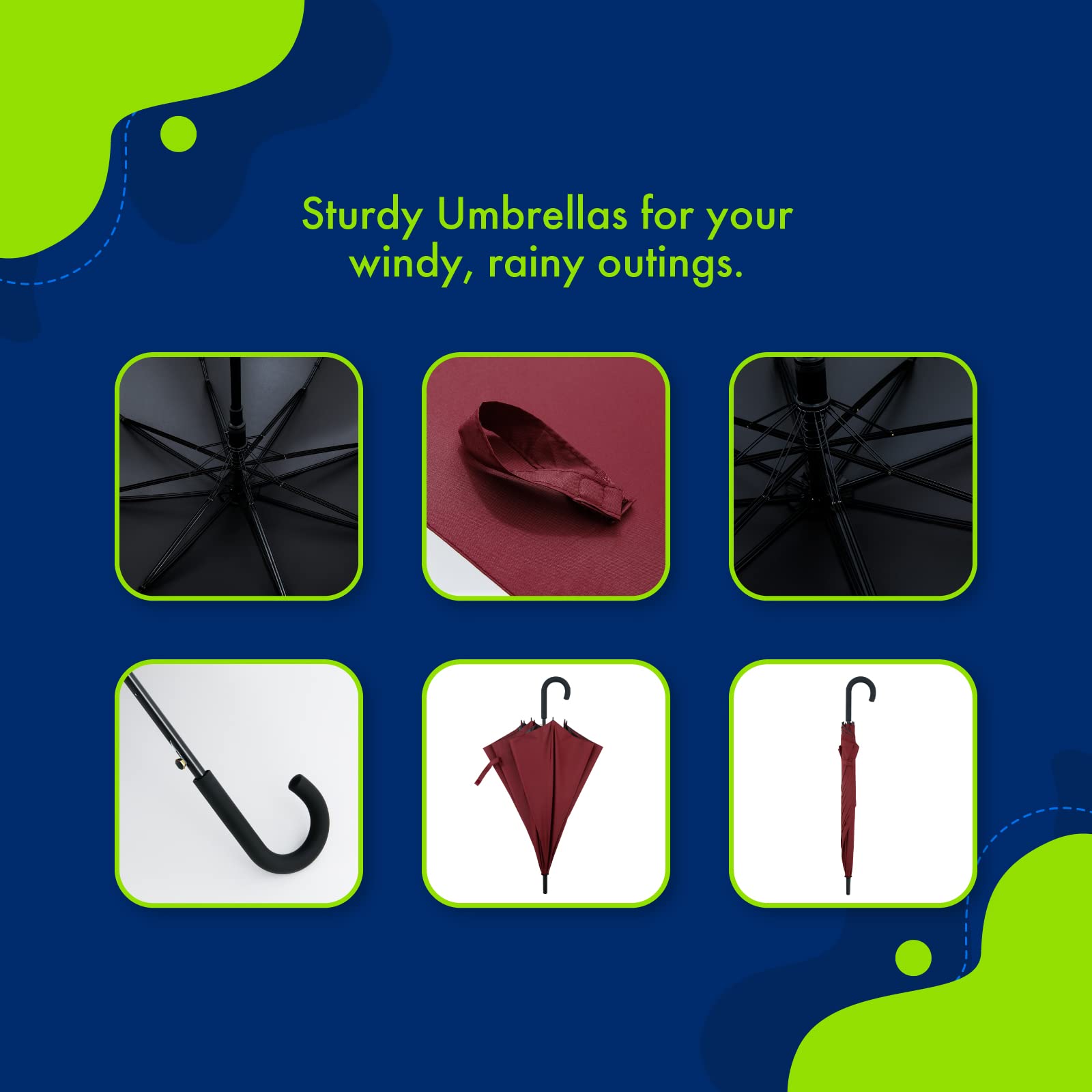 ABSORBIA Unisex Straight Umbrella Wine Red and 3X Folding Umbrella Dark Green(Pack of 2), For Rain & Sun Protection and also windproof |Folding Portable Umbrella with Cover |Fancy and Easy to Travel
Sale price

₹ 1,069/-

Regular price

₹ 2,498/-

Unit price

per
Place your order within to get it dispatched !
You can use upto 213 Bluebees Points on this purchase.
Option to apply Bluebees Club Points will be available on checkout.
ABSORBIA Unisex Straight Umbrella Wine Red and 3X Folding Umbrella Dark Green(Pack of 2), For Rain & Sun Protection and also windproof |Folding Portable Umbrella with Cover |Fancy and Easy to Travel
explore more from ABSORBIA
---
Detailed Specifications:
Country Of Origin :
China
Package Dimensions :
85 X 7 X 7 cm ; 828 Grams
Marketed by :
Merhaki Foods & Nutrition Pvt. Ltd.
Size :
Red & Green/Straight & 3x
Customer Care
For Product and Order related issues, queries or concerns please reach out to us over phone or email.
Contact us +91- 9625740740
E-Mail Us support@globalbees.com