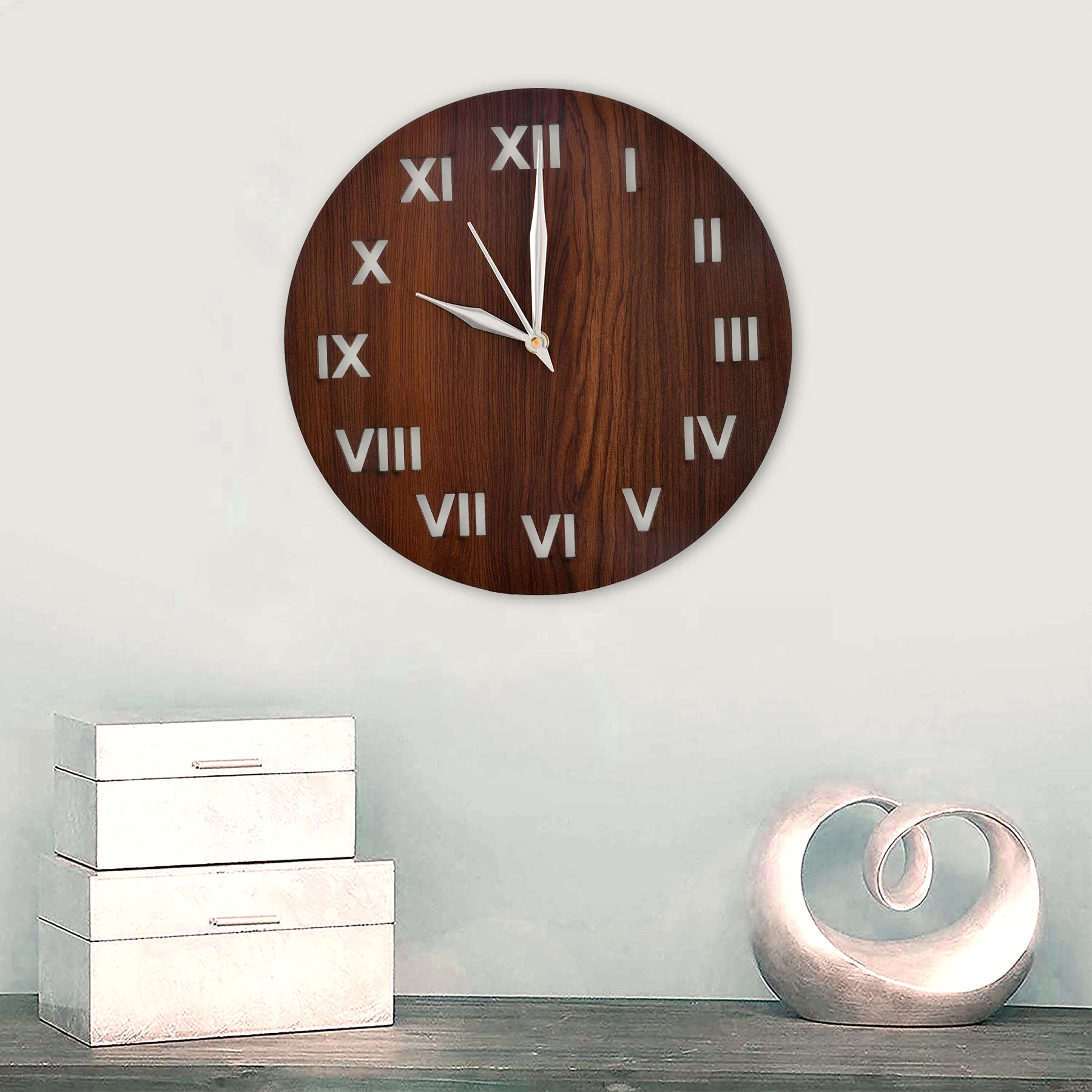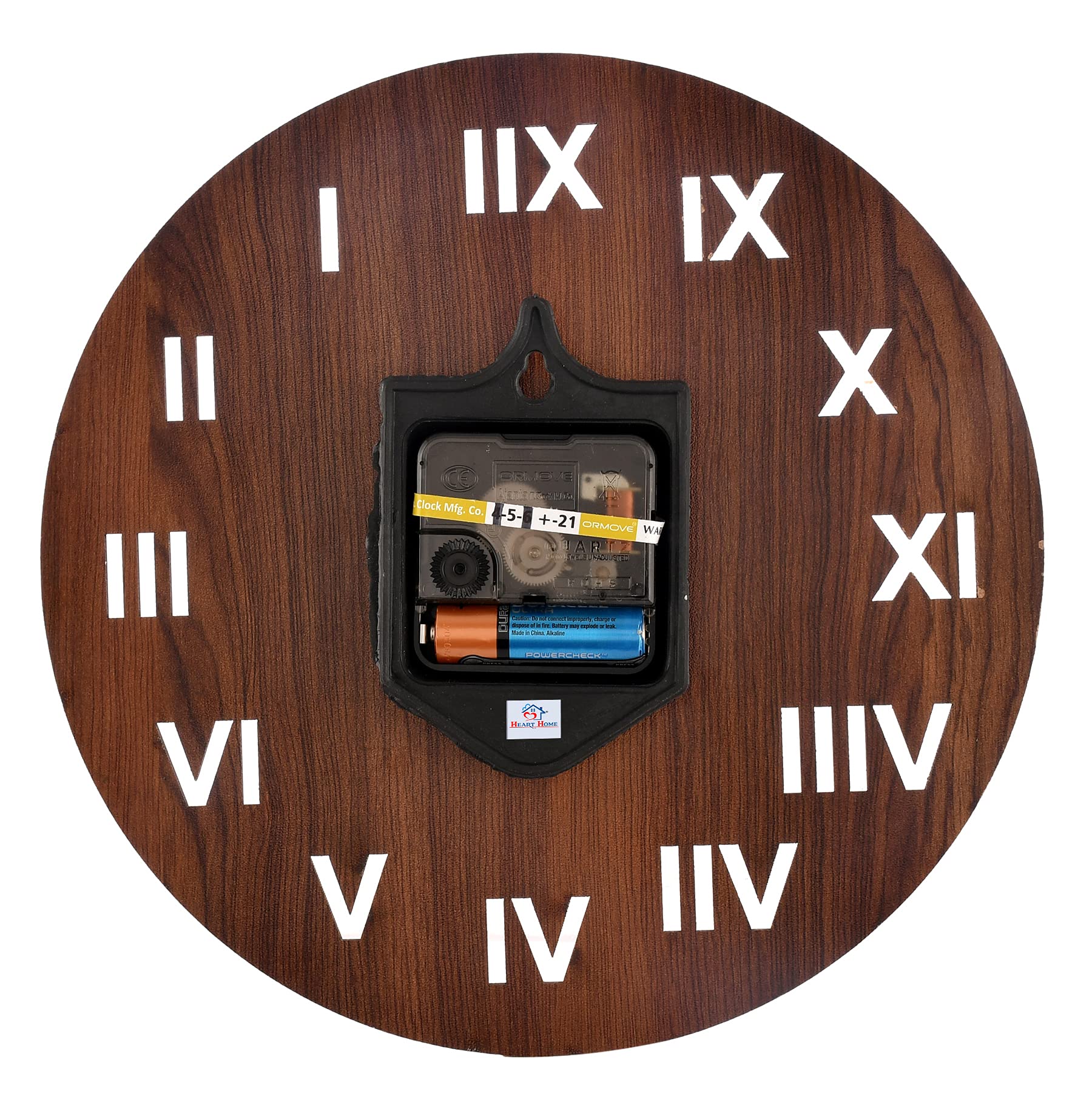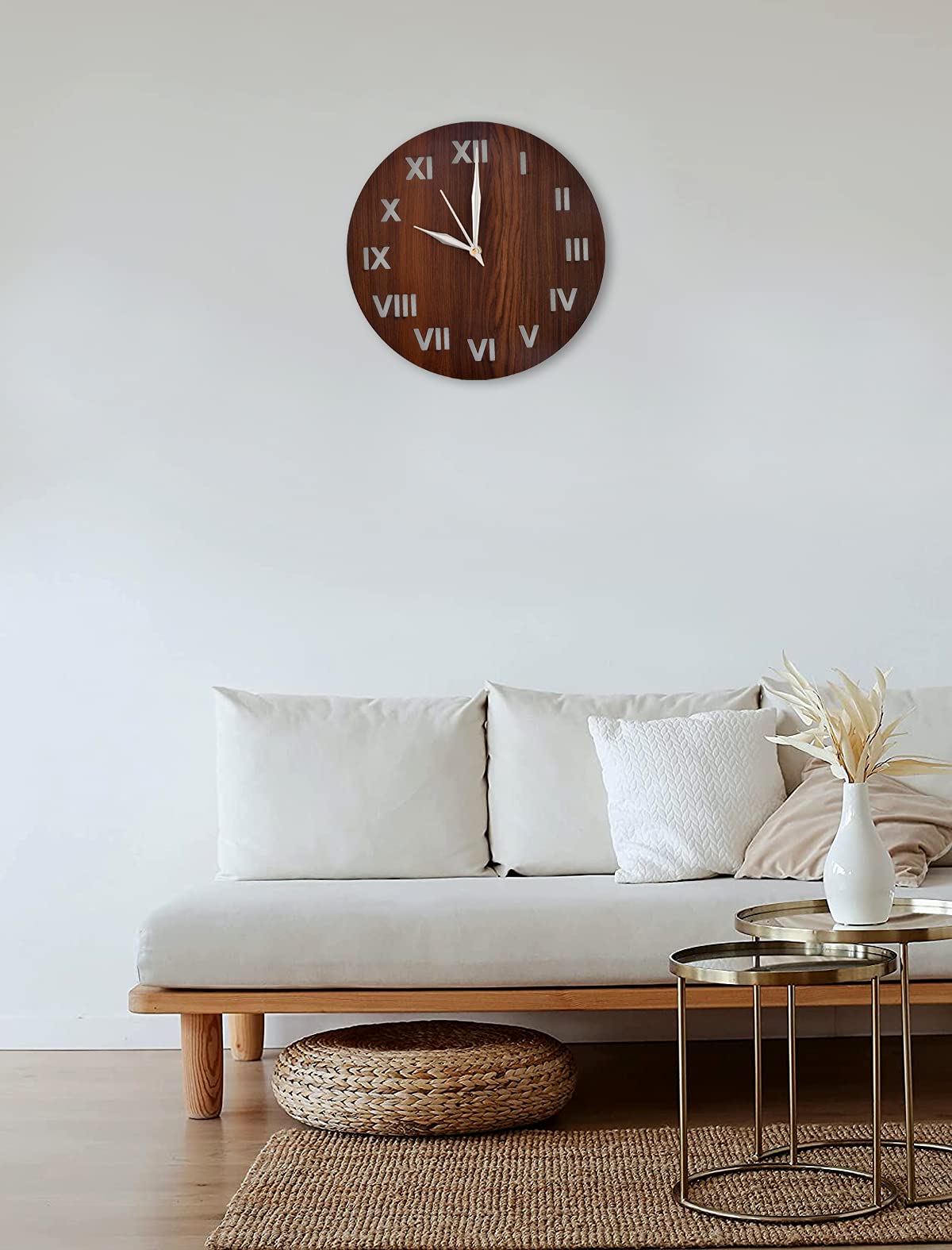 Heart Home Roman Number Round Shaped Wooden 10" Wall Clock (Brown, Standard - 25cm x 25cm)
Sale price

₹ 329/-

Regular price

₹ 499/-

Unit price

per
Place your order within to get it dispatched !
You can use upto 82 Bluebees Points on this purchase.
Option to apply Bluebees Club Points will be available on checkout.
---
Product Description
Heart Homes is a distinguished Indian brand that offers a wide array of essential home products, from home organizers and kitchen accessories to living room decor and garden tools. With an unwavering commitment to quality and a keen eye for design, Heart Homes has become a trusted name in the industry, catering to the diverse needs of homeowners across the country.
What sets Heart Homes apart is its unique partnership with Disney, holding an exclusive patent to incorporate beloved Disney characters into its product line. This enchanting collaboration allows Heart Homes to infuse magic and nostalgia into its offerings, appealing to children and adults alike. By incorporating iconic Disney characters, such as Mickey Mouse, Cinderella, Elsa, and many more, Heart Homes bring a sense of joy and wonder into homes, making everyday tasks and activities even more delightful.
Heart Homes recognize the importance of keeping a home organized and functional. Their range of home organizers, including storage boxes, baskets, wardrobe solutions, and drawer dividers, provides practical and stylish options for decluttering and maximizing space. These innovative solutions help homeowners maintain a clean and orderly living environment, creating a serene and peaceful atmosphere.
In the realm of the kitchen, Heart Homes excel in offering top-notch kitchen products designed to enhance culinary experiences. From durable cookware and versatile kitchen tools to smart storage solutions and cutting-edge appliances, their collection caters to the needs of both amateur cooks and professional chefs. With Heart Homes' kitchen essentials, homeowners can unleash their culinary creativity and transform their kitchen into a hub of gastronomic delights.
With an emphasis on quality, innovation, and the enchantment of Disney characters, Heart Homes is dedicated to providing products that exceed customer expectations. Their team of talented designers and experts continuously strives to introduce new and captivating products that cater to the ever-evolving needs of homeowners.
Experience the magic of Heart Homes as it transforms your house into a captivating and functional haven. With its wide range of products, unparalleled quality, and enchanting Disney collaborations, Heart Home is committed to helping you create a truly extraordinary home.
---
Detailed Specifications:
Country Of Origin :
India
Model Number :
HS39HEARTH022871
Package Dimensions :
4.5 X 24.9 X 25.8 Cm 260 Grams
Marketed by :
Merhaki Foods & Nutrition Pvt. Ltd.
Batteries Required :
false
Appropriate Age Range :
Adult
Manufacturer :
Heart Home;
Customer Care
For Product and Order related issues, queries or concerns please reach out to us over phone or email.
Contact us +91- 9625740740
E-Mail Us support@globalbees.com