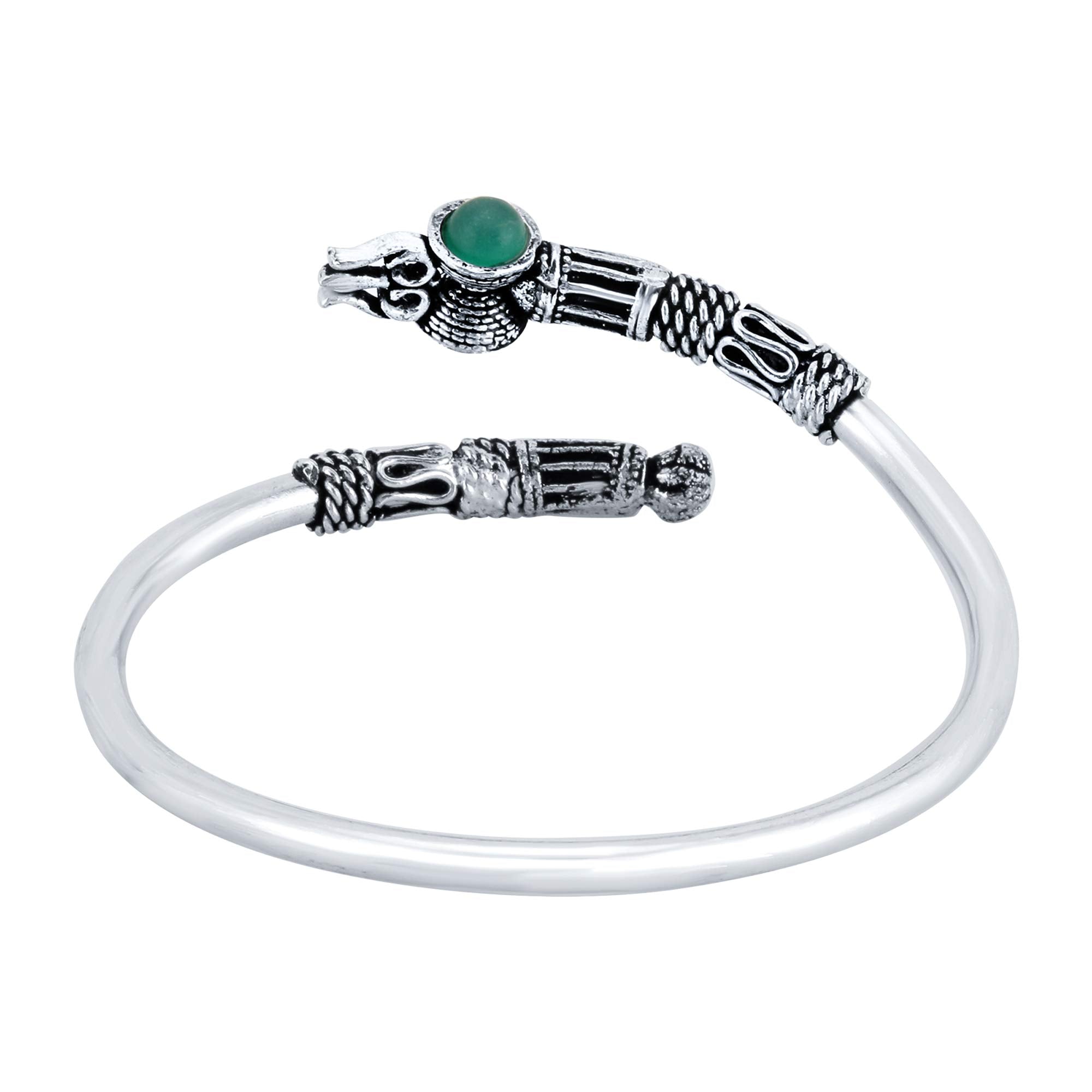 Yellow Chimes Oxidised Bracelet for Women Silver Oxidised Shiva Trishul Bracelet Damroo Kada Bangle Bracelet for Women and Men(Unisex)
Sale price

₹ 235/-

Regular price

₹ 1,499/-

Unit price

per
Place your order within to get it dispatched !
You can use upto 35 Bluebees Points on this purchase.
Option to apply Bluebees Club Points will be available on checkout.
Yellow Chimes Oxidised Bracelet for Women Silver Oxidised Shiva Trishul Bracelet Damroo Kada Bangle Bracelet for Women and Men(Unisex)
explore more from Yellow Chimes
---
Product Description
Safety Information
Keep away from sweat, water or liquid Perfume. Store jewellery in a zip lock pouch (air tight pouch). Never store in Velvet wrap. Clean it with dry and soft cloth"
Legal Disclaimer
Every care has been taken to ensure that the product details are correct. All dimensions are measured by hand, so there might be a very slight variation. Whilst the image is a true representation of the standard product, slight variation in colour replica
---
Detailed Specifications:
Country Of Origin :
India
Material :
Sterling Silver
Model Number :
YCTJBR-DAMRU-GRSL
Package Dimensions :
3.56 X 7.87 X 11.68 Cm 60 Grams
Marketed by :
Merhaki Foods & Nutrition Pvt. Ltd.
Item Part Number :
YCTJBR-DAMRU-GRSL
Batteries Required :
false
Appropriate Age Range :
Adult
Collection :
Exclusive Designer Collection
Manufacturer :
Daniel Estasi LLP;
Customer Care
For Product and Order related issues, queries or concerns please reach out to us over phone or email.
Contact us +91- 9625740740
E-Mail Us support@globalbees.com